Become Your Own BariBoss™
If you have recently had weight loss surgery, and are questioning what you just did to your body, you are not alone! This can be a very confusing and exciting time and you don't have to do it alone!
Welcome to BariBoss Academy
The BariBoss Academy offers an online self-paced weight loss coaching curriculum specifically designed for pre and post-op Gastric Sleeve patients. This seven-part series contains 37 individual video lessons and is modeled after Tabitha's 12-week in-person course.
You'll learn how to find motivation, set and monitor goals for yourself, avoid common pitfalls, and how to listen to your 'gut', plus so much more.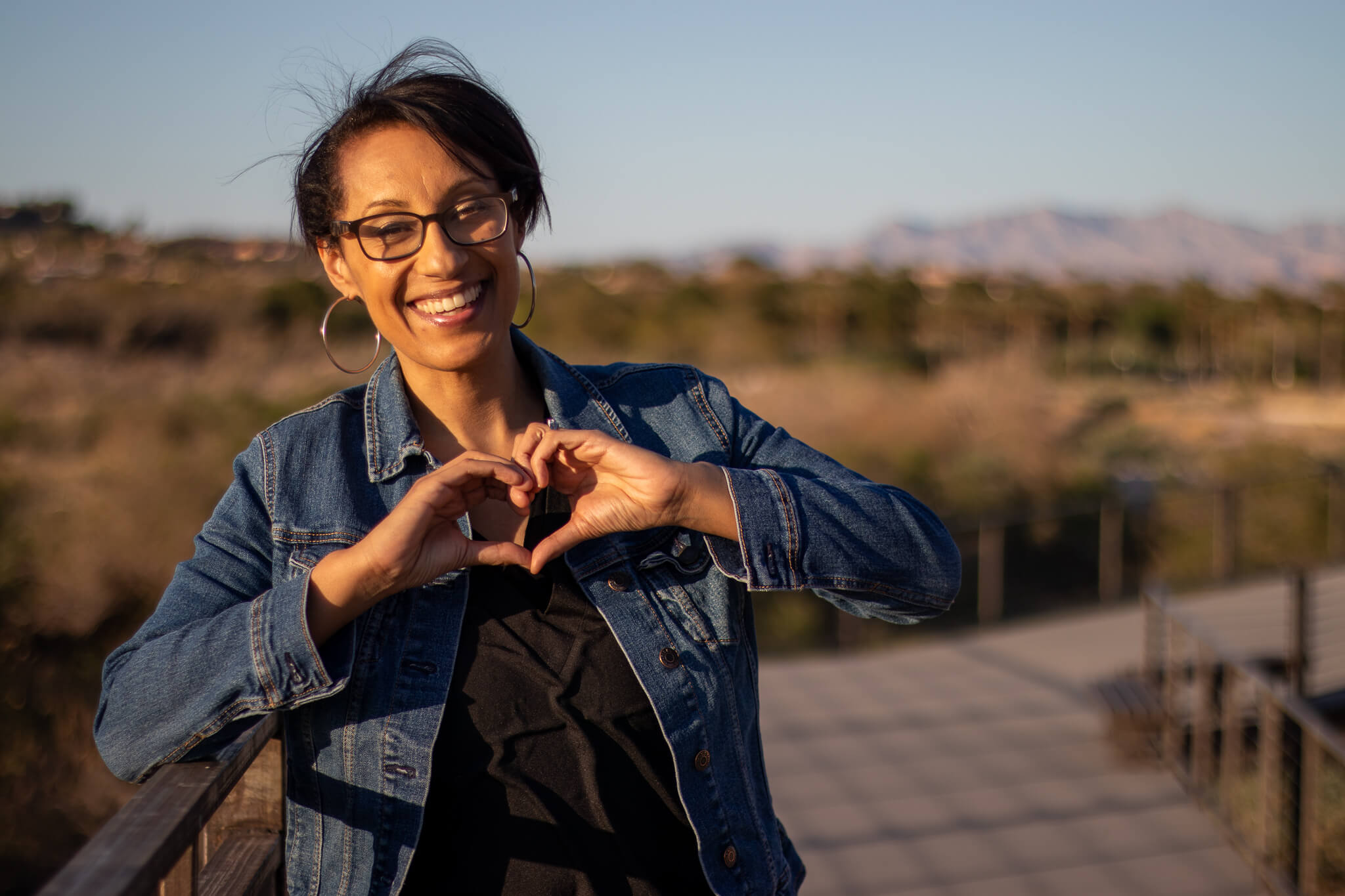 Meet Your Instructor: Tabitha
I'm a licensed Marriage and Family therapist by trade, and understand that in order to break bad habits, one needs support and direction.